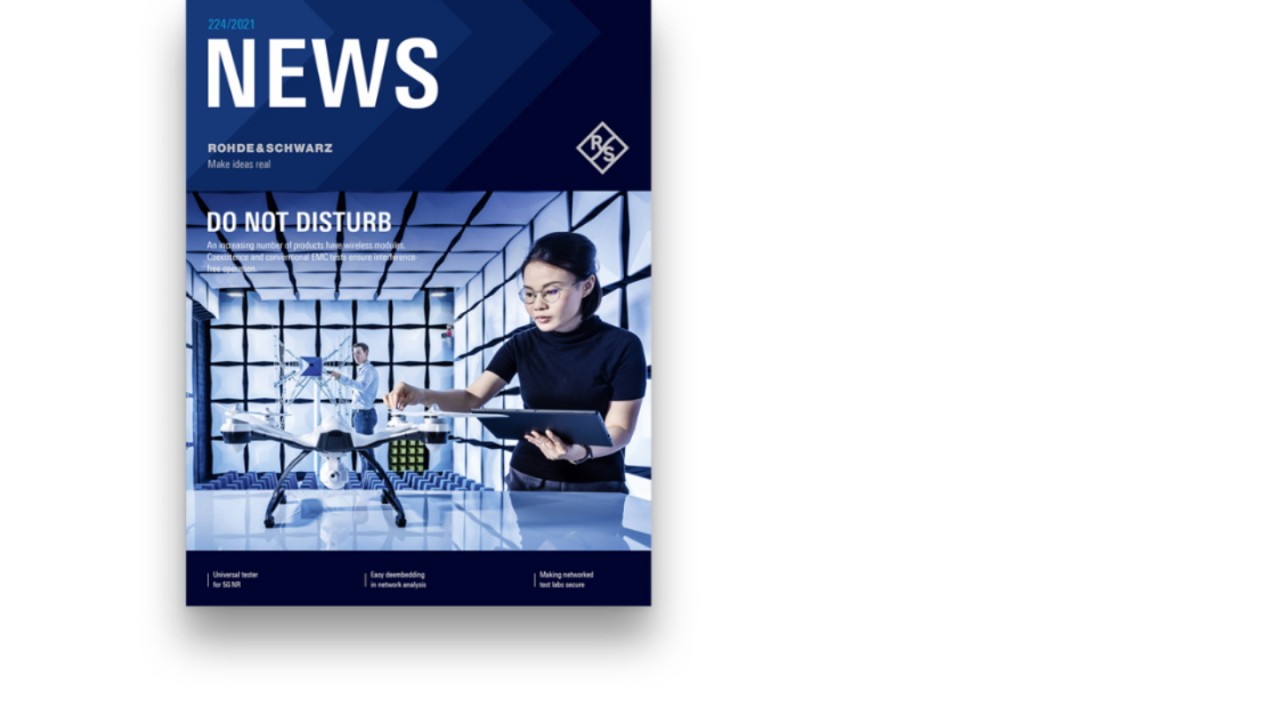 224/21
Do not disturb
An increasing number of products have wireless modules. Coexistence and conventional EMC tests ensure interferencefree operation.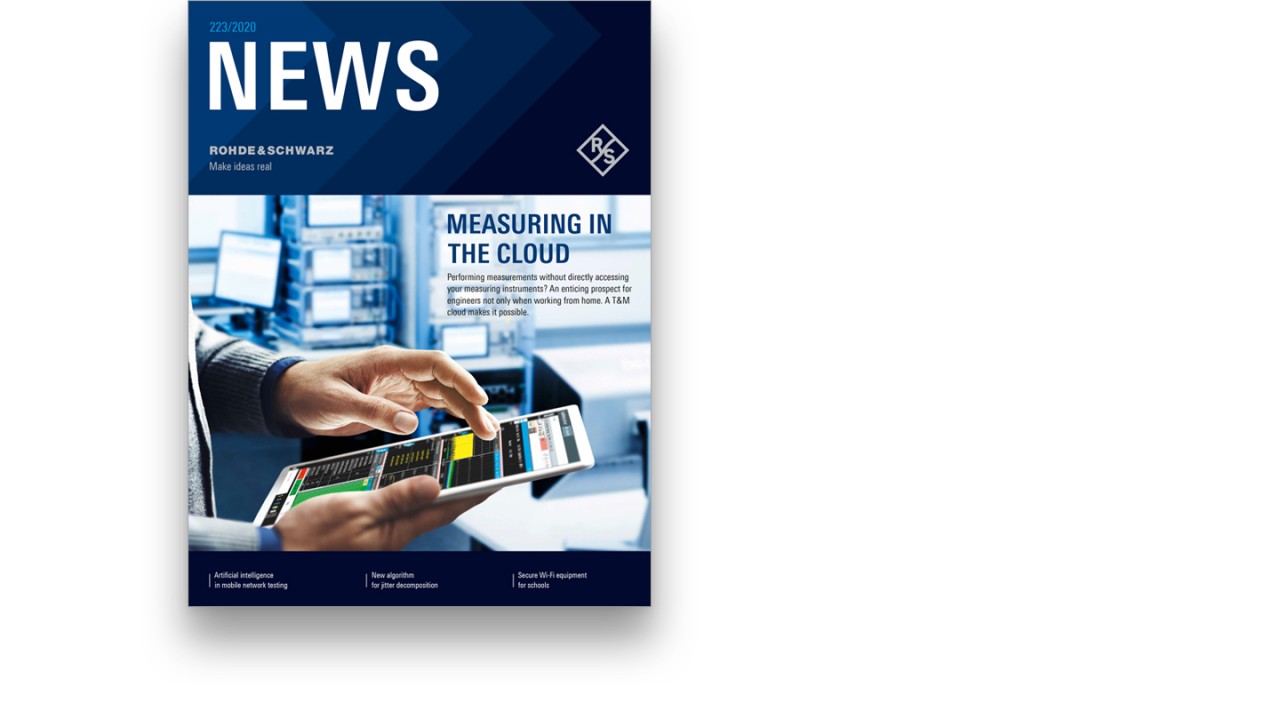 223/20
Measuring in the cloud
Performing measurements without directly accessing your measuring instruments? An enticing prospect for engineers not only when working from home. A T&M cloud makes it possible.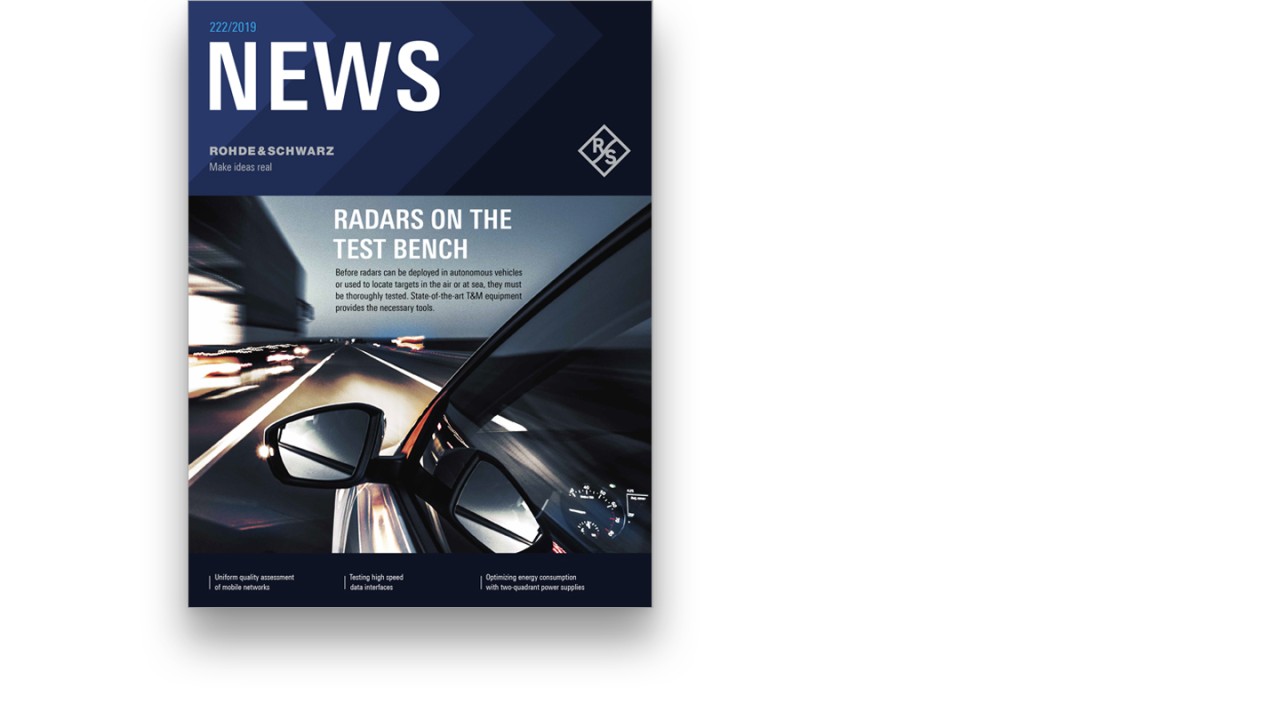 222/19
Radars on the test bench
Before radars can be deployed in autonomous vehicles or used to locate targets in the air or at sea, they must be thoroughly tested. State-of-the-art T&M equipment provides the necessary tools. 221/19
Over the air
OTA measurements are the norm for 5G, and they require new T&M solutions throughout the value chain.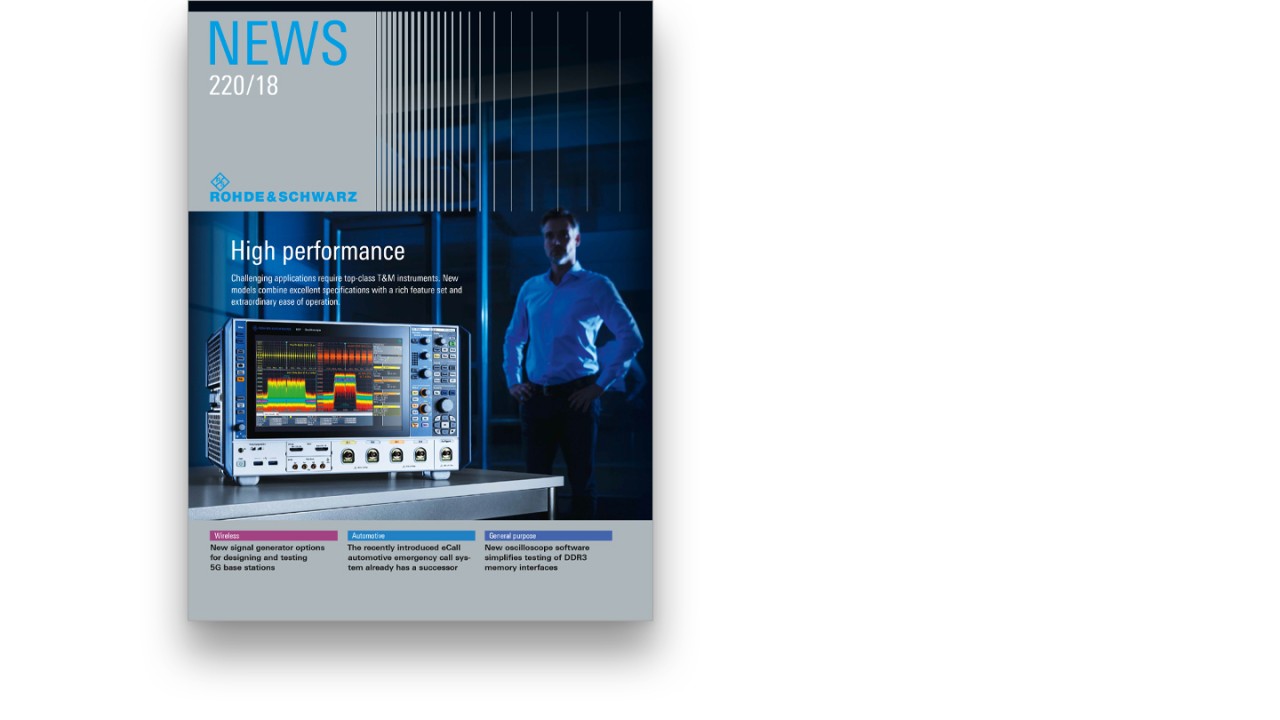 220/18
High performance
Challenging applications require top-class T&M instruments. New models combine excellent specifications with a rich feature set and extraordinary ease of operation.