Date
11月 11, 2020 - 11月 12, 2020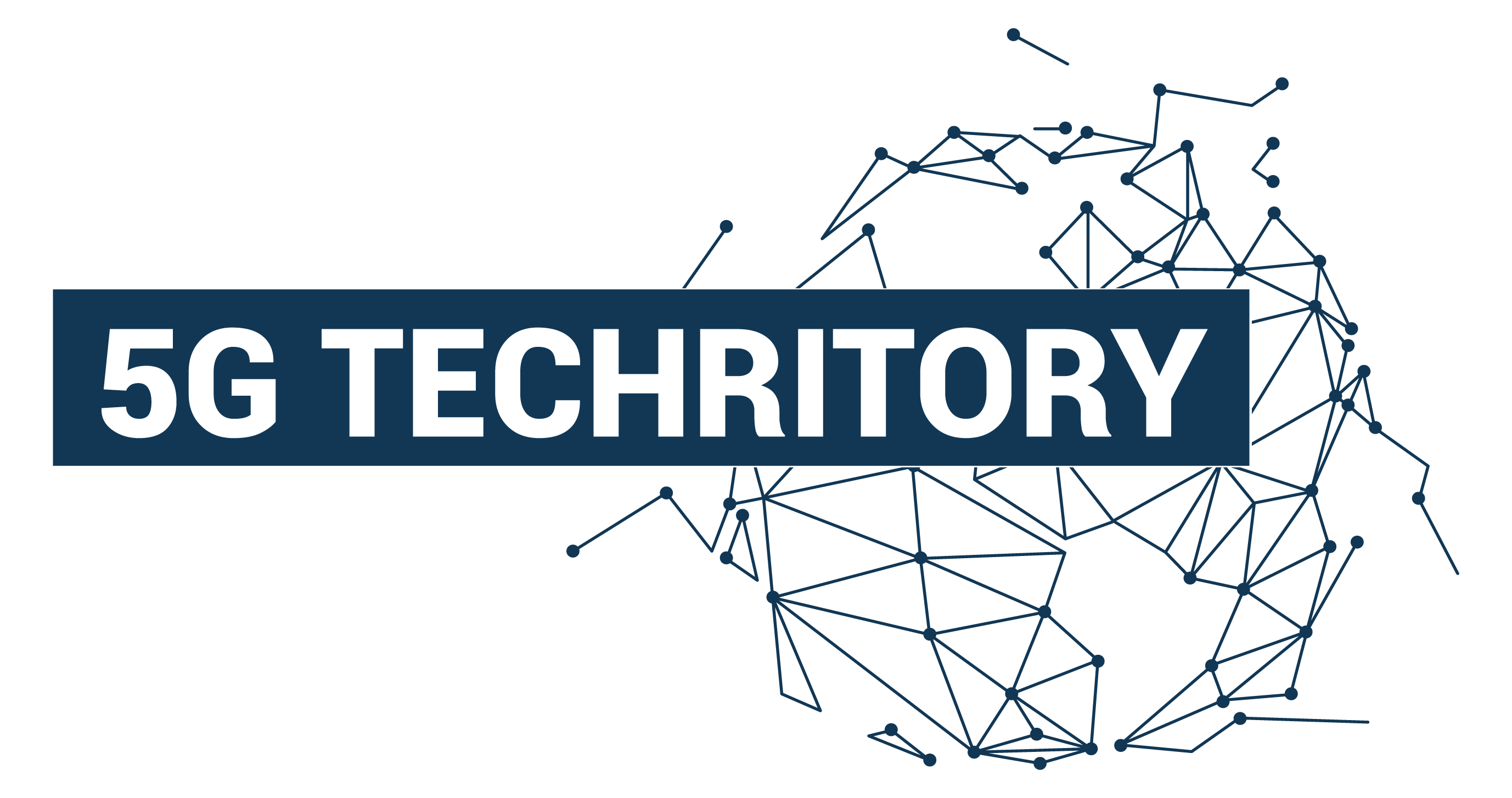 5G Techritory Virtual
The platform for cross-border, cross-sectoral and cross-level collaboration.
The 5G Techritory platform is an initiative to bring together every aspect of 5G for a faster and more swift implementation and commercialisation of 5G to increase the pace of economic development in the Baltic Sea Region.
The 5G Techritory Forum 2020 will be the third-annual event which brings together the leading minds in 5G deployment. The 2020 Forum is projected to assemble more than 800 of the leading decision-makers in policy, business and infrastructure to increase collaboration to joint development.