Content distribution
Distributing your content with top of the line solutions.
Rohde and Schwarz equipment distributes content for customers around the world. From the origin of linear delivery with our R&S®VENICE media server to terrestrial, IP and satellite systems, we have technology for any type of network your business operates. We provide solutions for monitoring the distribution system's performance over baseband, compressed and RF networks. With some of the most powerful television transmitters in the world already on air, Rohde & Schwarz is leading the way for efficient one-to-many content distribution solutions.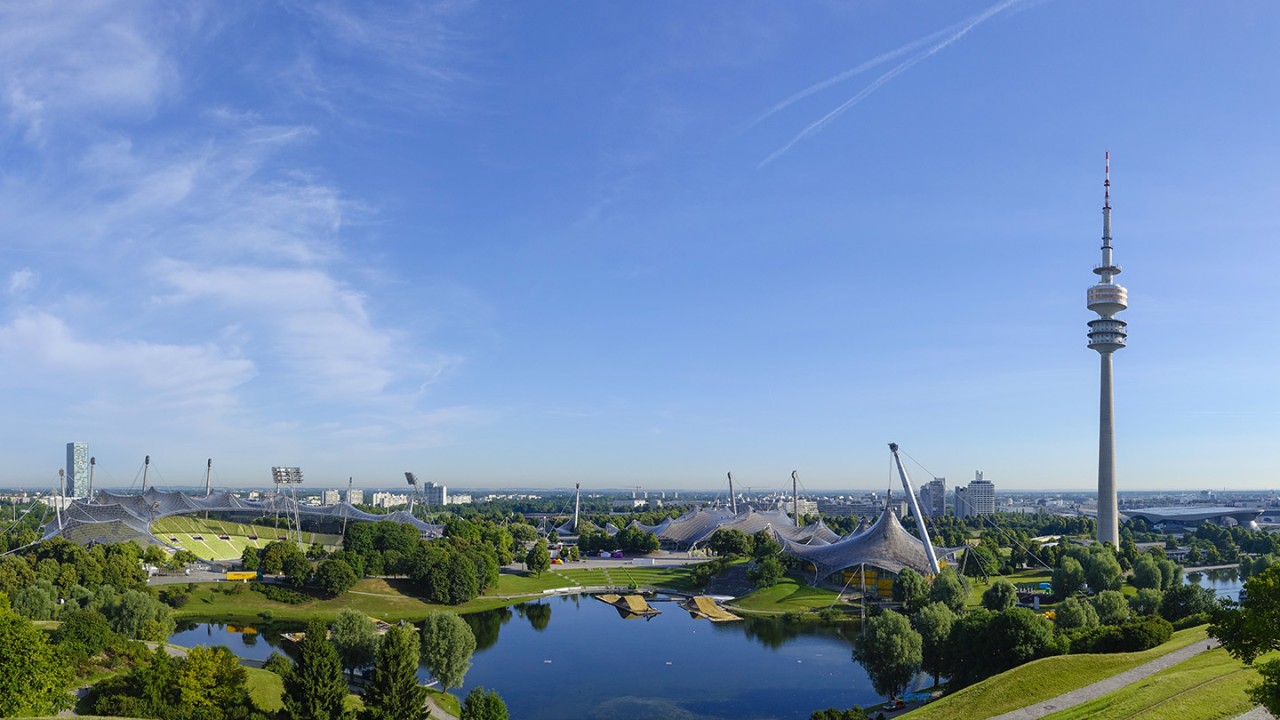 Terrestrial transmission
Rohde & Schwarz transmitters set the benchmark for power efficiency. With some of the largest installations worldwide and a history in RF transmission going back to 1933, we have the experience required for your transmission needs. A wide range of highly innovative radio transmitters and TV transmitters provide a content distribution system that is ideal for one-to-many content distribution. Supporting our customers with great products is only one way Rohde & Schwarz supports this form of distribution. We also offer great long-term service level agreements to keep your network up and running.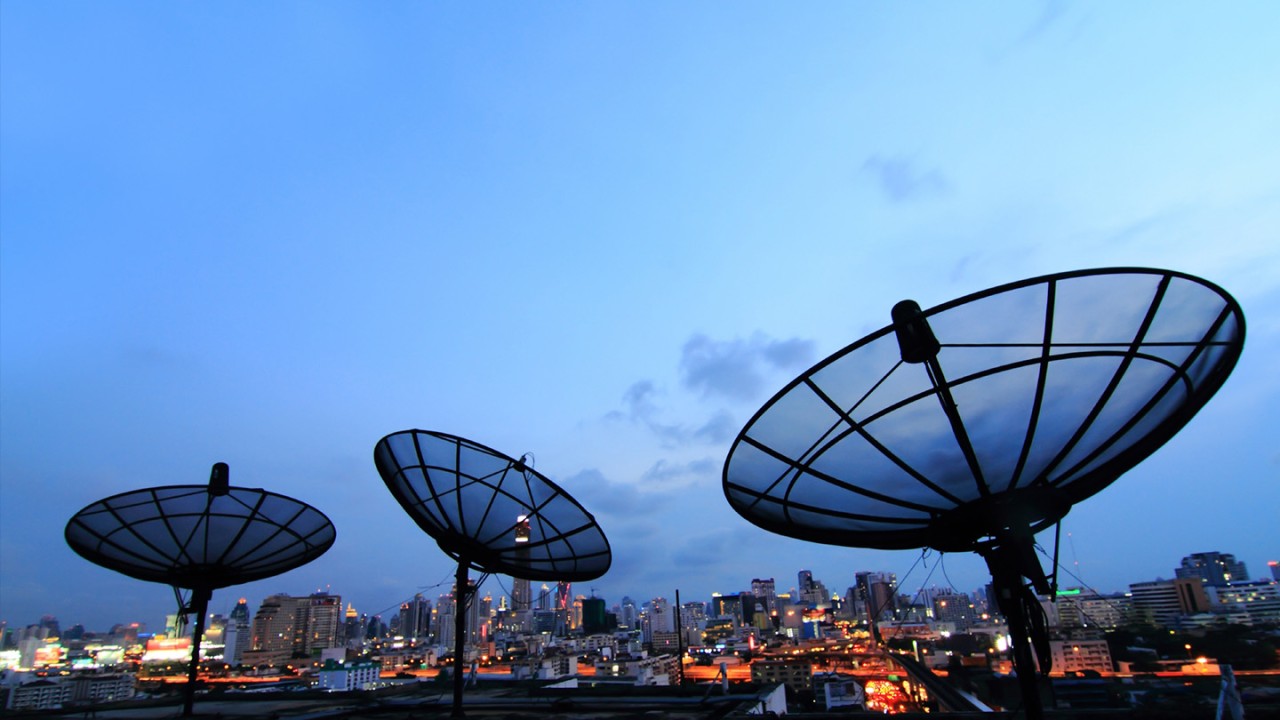 Satellite communication
Content distribution over satellite is an essential part of the world's media infrastructure. Where no suitable terrestrial delivery system exists, satellite is able to deliver the bandwidth you need. In trying to help make efficient use of such a precious resource, Rohde and Schwarz has invested in solid-state satellite amplification technology with both indoor and outdoor models. The small compact size of solid-state technology is not the only advantage R&S®PKU100 offers to our customers. It also features fast startup times and highly innovative precorrection to maximize link performance.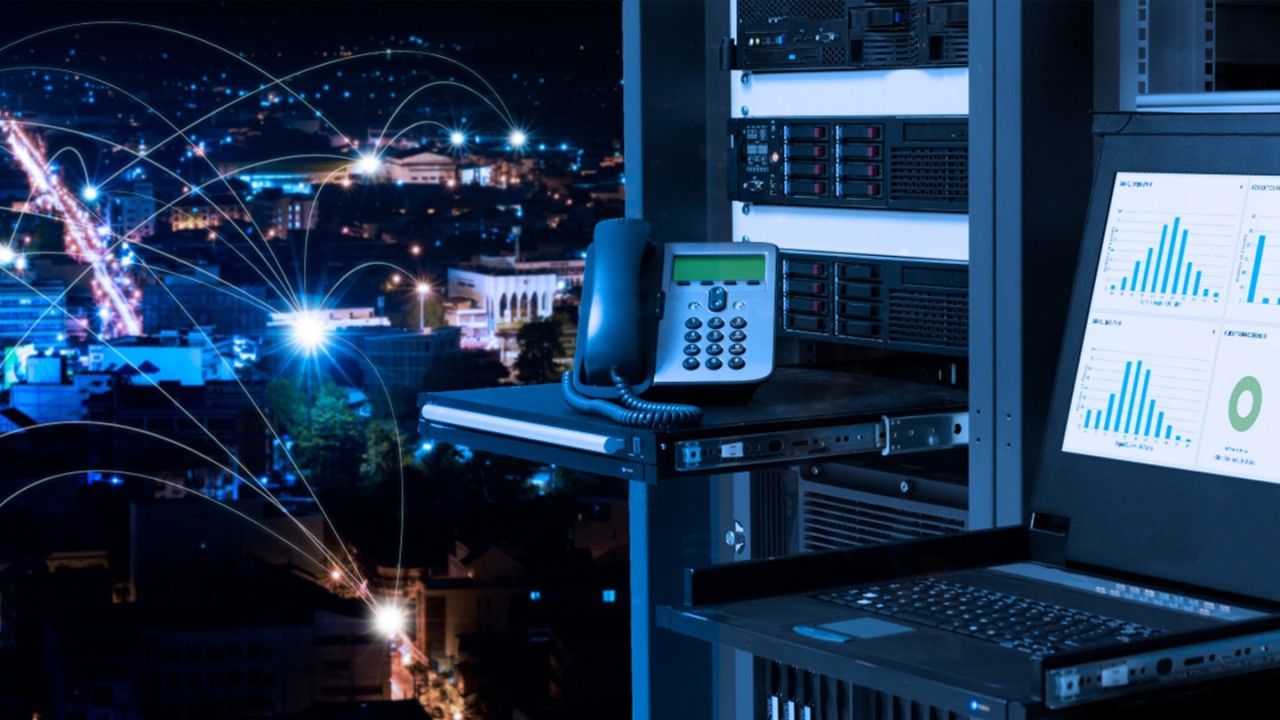 Digital TV network monitoring
Program providers and network operators place considerable importance on error-free generation of digital TV signals and their correct distribution and transmission in networks, not least because of contractual obligations towards their business partners. Monitoring institutions, on the other hand, handle different tasks. For example, they check compliance with relevant standards, including whether the coverage in a specific transmission area is adequate or if a specific program set is correctly broadcast.
There is a wide variety of monitoring objectives, including:
Prevention of serious interference by intervening promptly whenever minor changes to signals or in the system are discovered
Immediate and efficient troubleshooting by quickly detecting and locating signal failures or signal errors and determining their causes
Recording signal characteristics and system availability for subsequent analysis or demonstration purposes for contracting partners
Enhanced quality of service by detecting and remedying even sporadic errors
R&S®DVMS from Rohde & Schwarz offers a solution to address all these challenges.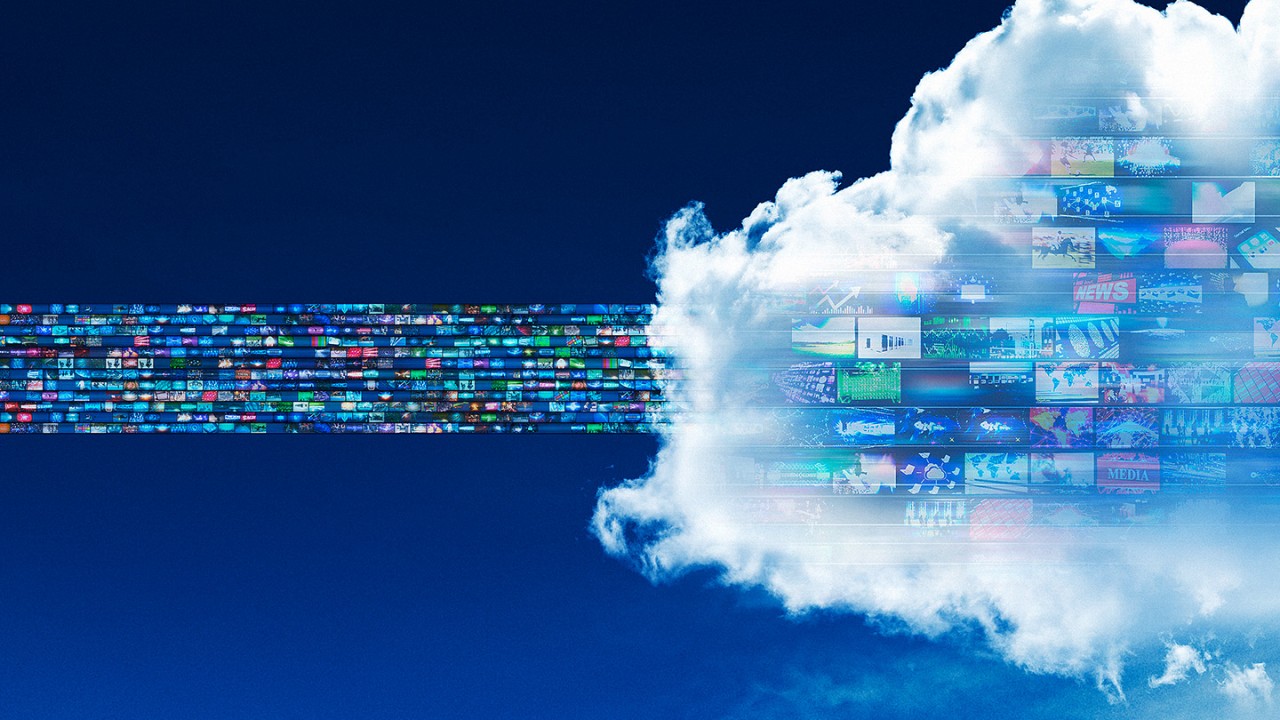 Audio/video monitoring
Monitoring your professional networks and media flows is becoming a more and more complex task. With multiple network types and the huge number of streaming media formats you will need a monitoring solution that can offer a consolidated view. R&S®PRISMON monitoring solutions and R&S®PRISMON.cloud are a distribution monitoring solution able to analyze media flows over multiple network types and of a wide variety of media types. Ensuring third parties such as CDN's are performing in the carriage of your media over cloud infrastructure is where R&S®PRISMON.cloud completes the monitoring of your service.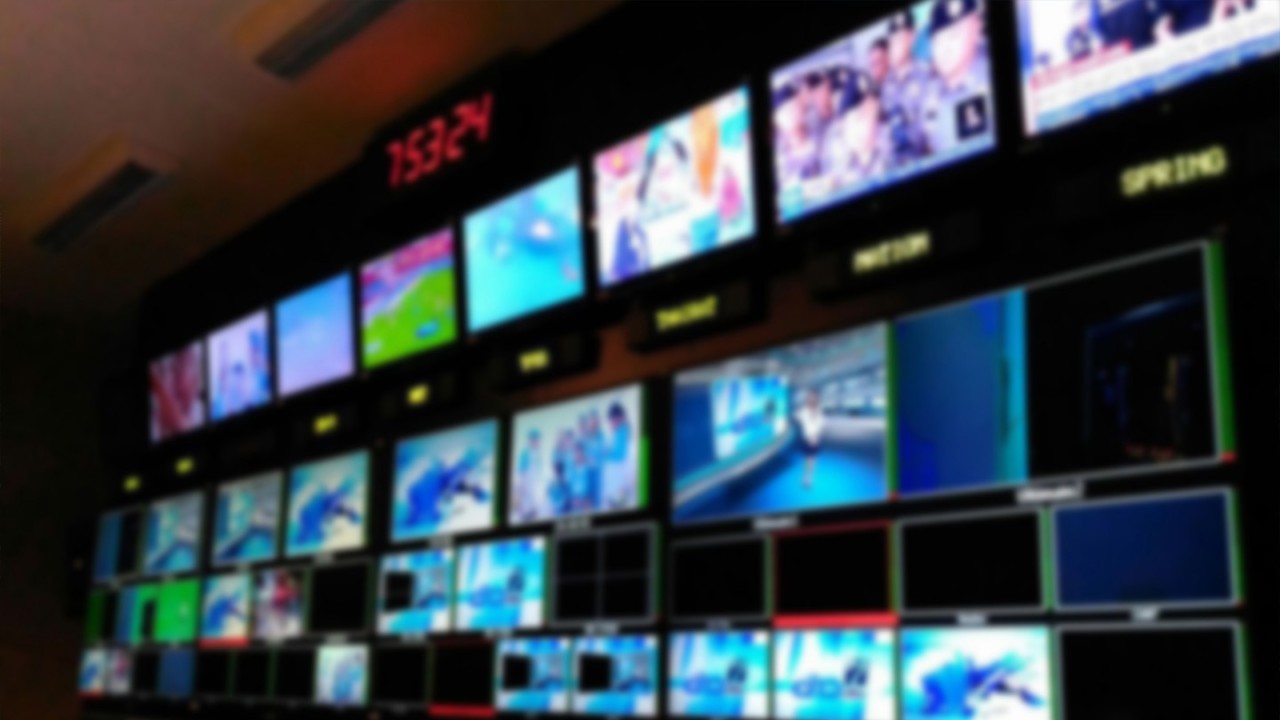 Multiviewers for content distribution
In areas of real time media, particularly in the distribution of live or time sensitive content it's important to have human viewing and verification of content in high quality and in close relation to real time. R&S®PRISMON multiviewer solutions offer an answer where new IT networks are required to display low latency uncompressed SMPTE 2110 streams, while at the same time viewing OTT ABR encoded distribution streams of the same or other programs.