Rohde & Schwarz Munich
Muehldorfstrasse 15
81671 Munich
Germany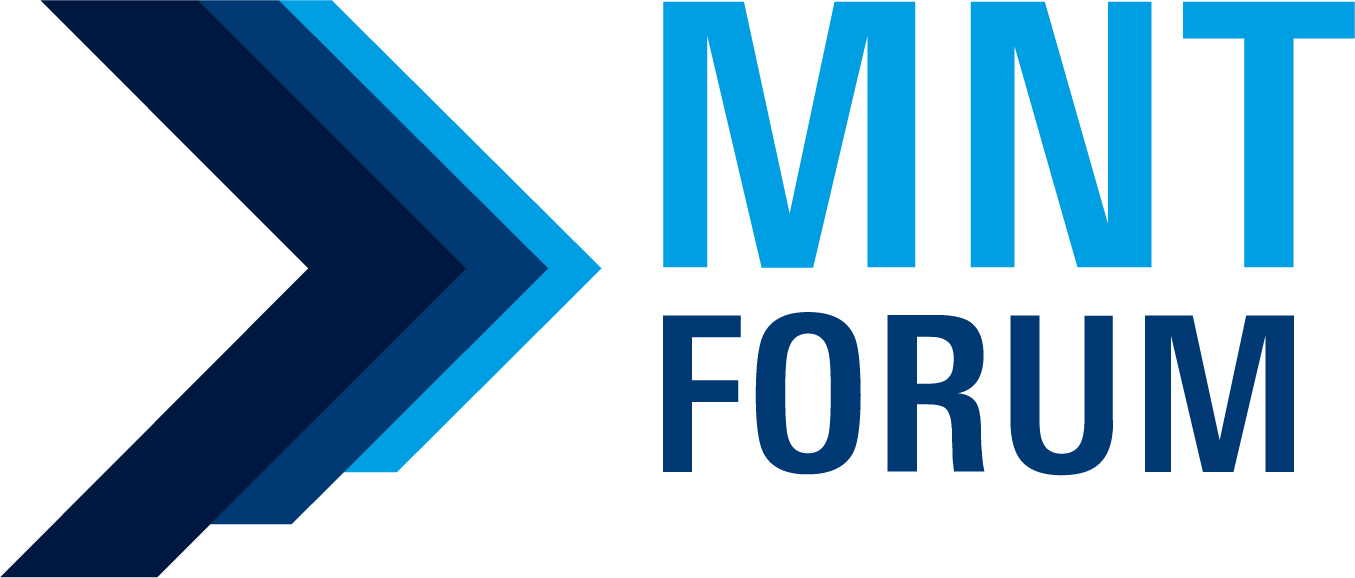 11th MNT Forum by Rohde & Schwarz
Two days of full learning, insight, inspiration and networking
Many thanks to all participants in Munich and online for making the MNT Forum a great experience for all of us.
The forum provided an opportunity for industry professionals to discuss hot topics in the cellular ecosystem and their test and measurement implications, including experience with 5G, Quality of Experience in mobile networks, private networks and other innovations.
Leading mobile network operators, regulators, service providers, infrastructure suppliers, research institutes and of course industry experts from Rohde & Schwarz presented on the two days with the following themes:
Day 1: Quality of experience and maturing 5G networks; Spectrum and regulatory aspects
Day 2: Private networks; Innovative fields of Mobile Network Technology and Testing
The full agenda can still be seen using the "Agenda" button below.
For those who missed the event or want to review some of the presentations, we have good news: We will offer the different sessions on-demand sometimes in the future. Stay tuned for more information about the on-demand repetition.
Impressions - MNT Forum 2019 (the last face-to-face event)
Facts MNT Forum 2019
Minutes of highly interesting presentations
450